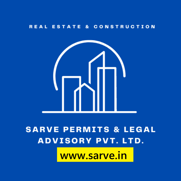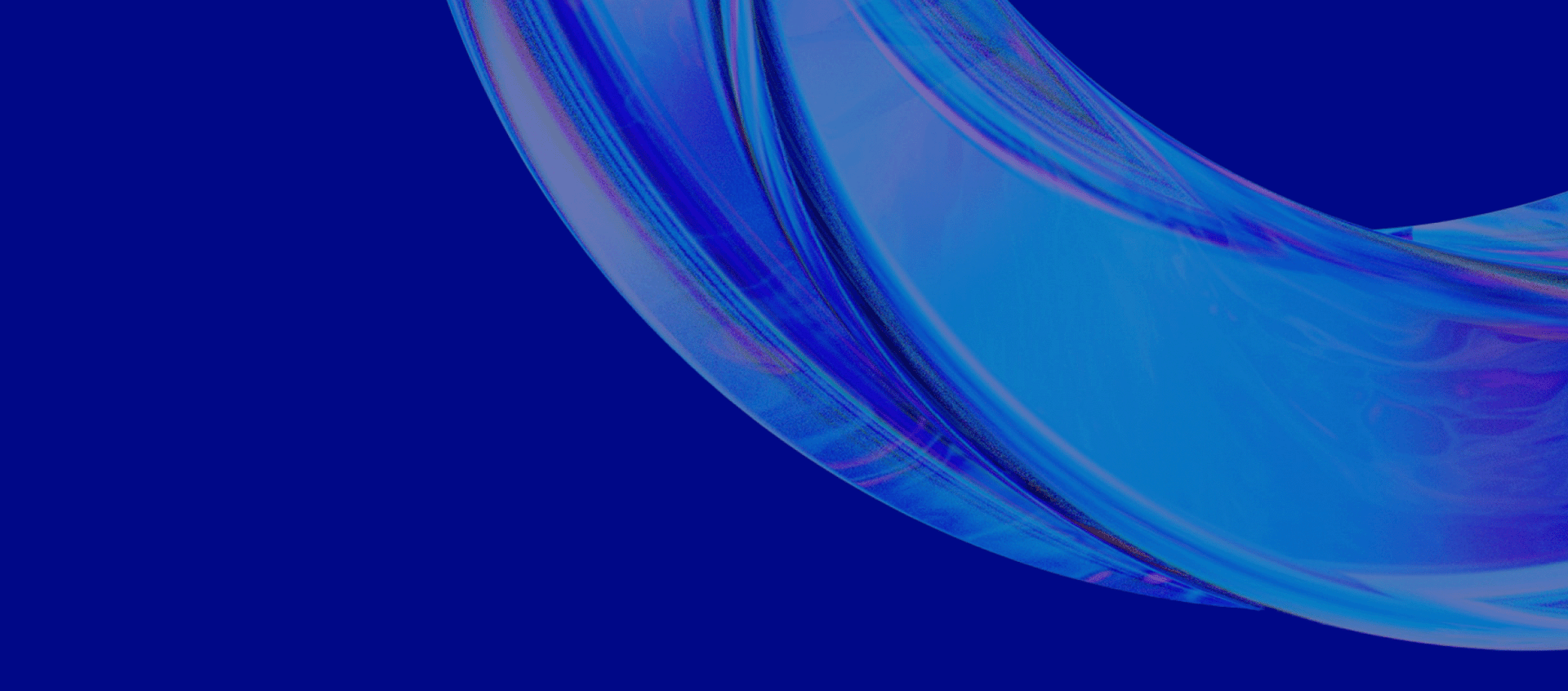 One of the best ways to get a development project approved in India is by carrying out a technical assessment. We will help you understand the process of carrying out a technical assessment and the benefits it has for your project.
The first step is to identify what needs to be assessed. This includes identifying what level of expertise you need for the evaluation, which resources are needed for the evaluation, and how much time is required for completion. Many of the decisions made about whether a person is entitled to specialized support or not, and if so how much, are based on their specific needs.
The next step is to identify what needs to be evaluated and what the purpose of the evaluation , which includes identifying all potential risks that might arise during evaluation. This includes identifying the objectives, planning the scope of work, and considering any restrictions that might apply.
The last step is to develop an action plan that will help you carry out such a technical assessment successfully. We believe in your success and that TEDD can help you achieve the best results for your business, regardless of your field or target market.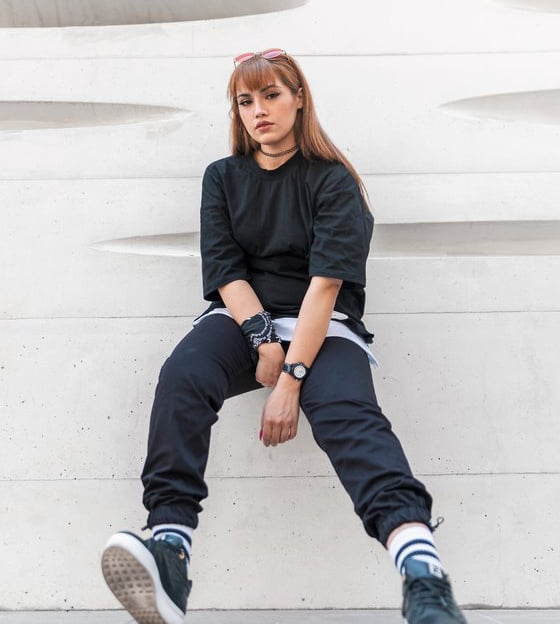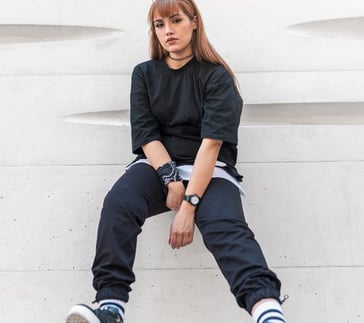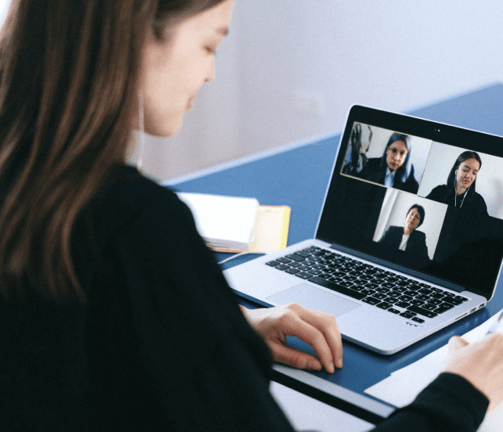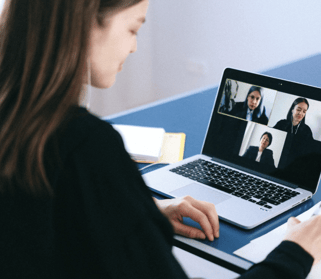 Before initiating any kind of real estate project, it is crucial to make sure that the regulatory and statutory frameworks governing the envisaged class of buildings are understood. Failure to do so can lead to impediments in execution of the project and long-term difficulties for building occupants. The applicable building bylaws and state laws need to be considered and employed at various phases of the construction process so that the project is hassle-free for the owner and the occupants.
Professional consultants
All of our consultants have specialist experience in the field.
In-house tools available
All of our consulting packages come with our in-house tools.
Consultations made
Last year, our team was able to help over 150 clients.
Municipal Infrastructure
& Engineering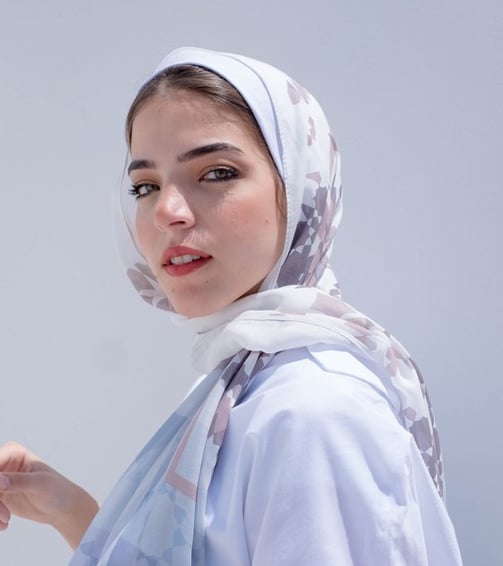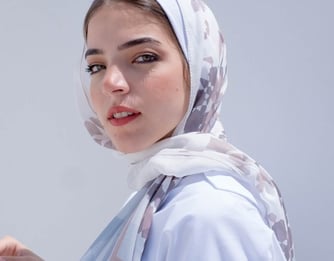 You might have the best project or design in the world, but if you can't effectively organize your regulatory data and other information about infrastructure developments, you could be missing out on opportunities. Our environment engineers & legal experts help you understand and implement the right infrastructure solution for your project and business, ensuring all teams have the knowledge to operate the right regulatory and statutory norms.
Environment
Engineers
All of our environment engineers are from Top University graduates.
Legal & Liaison Experts
We've worked with clients from all walks of life, from Fortune 500 companies to Top Developers and Land Investors.
Ongoing projects
We keep in touch with our clients and offer ongoing support.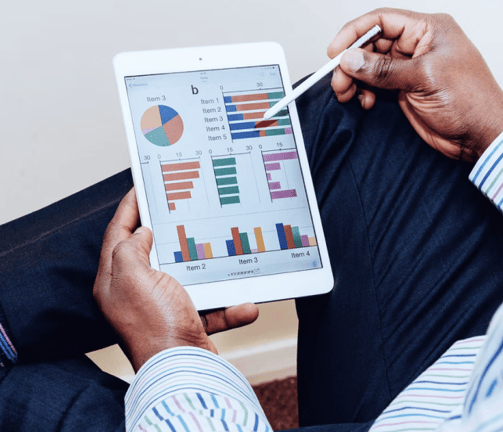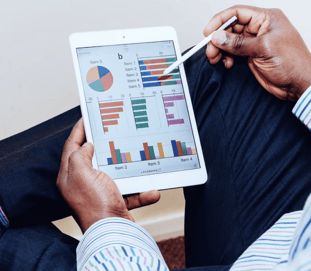 A technical due diligence (TDD) process is a comprehensive examination of the mechanical and electrical systems, as well as other physical aspects of a property. It is also referred to as an environmental due diligence process. This type of investigation is conducted in order to identify any potential hazards or risks that may exist at a property.
An environment due diligence (EDD) is a process that provides information on all aspects of an environment that may affect the business operations or performance of an organization. It includes natural hazards, environmental regulations, land use restrictions, cultural considerations, labor relations, community development activities, political stability and quality-of-life issues. There is a variety of different views on what should be included under an environment due diligence, but typically the process incorporates a review of local land use and zoning restrictions, as well as environmental regulations.
Data
Analysts
Our in-house data analysts have a hands-on approach to data.
Companies analyzed
Last year, we were able to help nearly 50 companies.
Dollars saved in a day
Our consultants were able to save our client $130k in a day.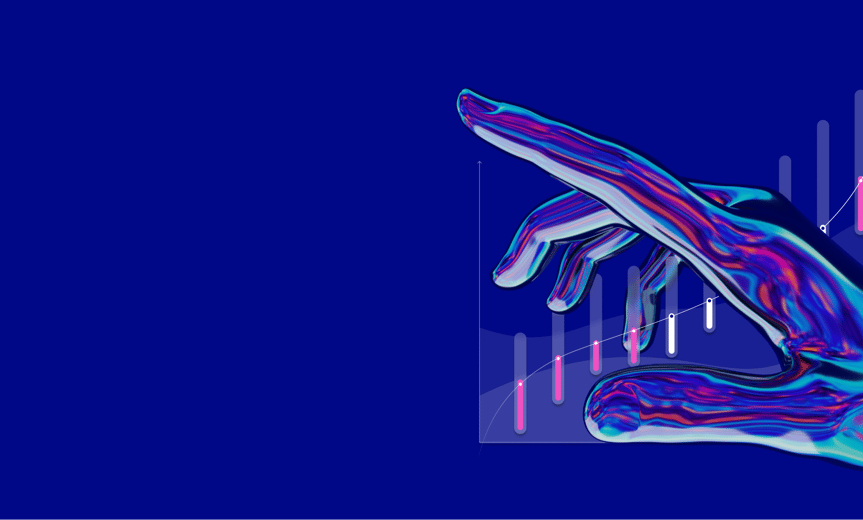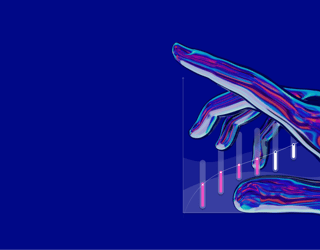 You've got the land site, but struggle in visualizing the regulatory challenges, market changes and law prohibits or restricts the project development and client design demand? We've got your back. Our in-house team of Technical and Environment Due diligence (TEDD) legal experts ensure that all data, no matter how complex, can be retrieve through knowledge tools in ways that actually make sense to shareholders at a glance.
Due Diligence ongoing
Our experts have an extensive background in due diligence legal data analysis.
TEDD Reports made
From presentations to designing & marketing materials and beyond.
Ongoing projects
Permits stage, and our team stands by your side when you need us.
We've partnered with many household brand names to deliver insights and solutions to their problems with real estate projects due diligence and complete project life cycle permissions and approvals.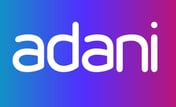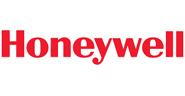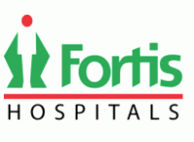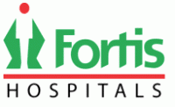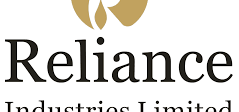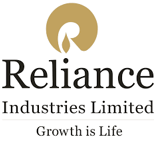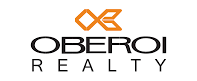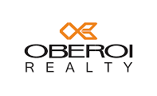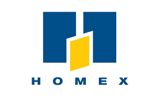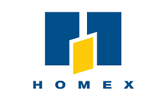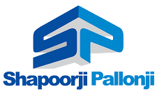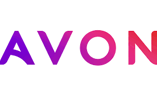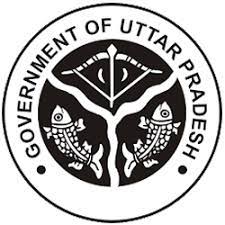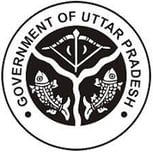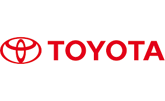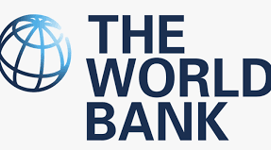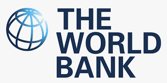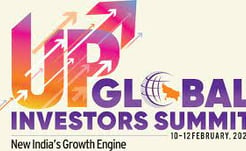 Don't just take our word for it – our clients frequently stay in touch with us and work with us on future projects that require due diligence data insights.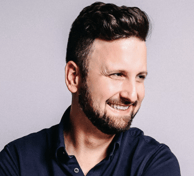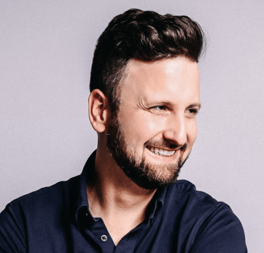 John Bjerrand
I work in MEP consulting, meaning that we often need to use big and complex design to justify expensive investments for our clients. Sarve's consultants helped us see the big picture with their technical and environmental tools and expertise.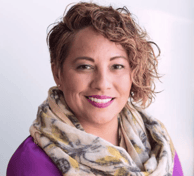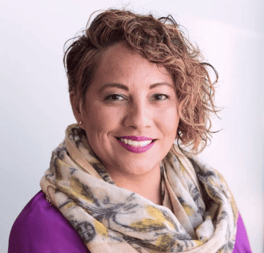 Anna Claudio
As the in-house Real estate manager, it's sometimes had to understand which Indian cities work best for our needs. Sarve's Permits analysis helped us identify where we could save and which Real estate developer worked the best for us in the long term.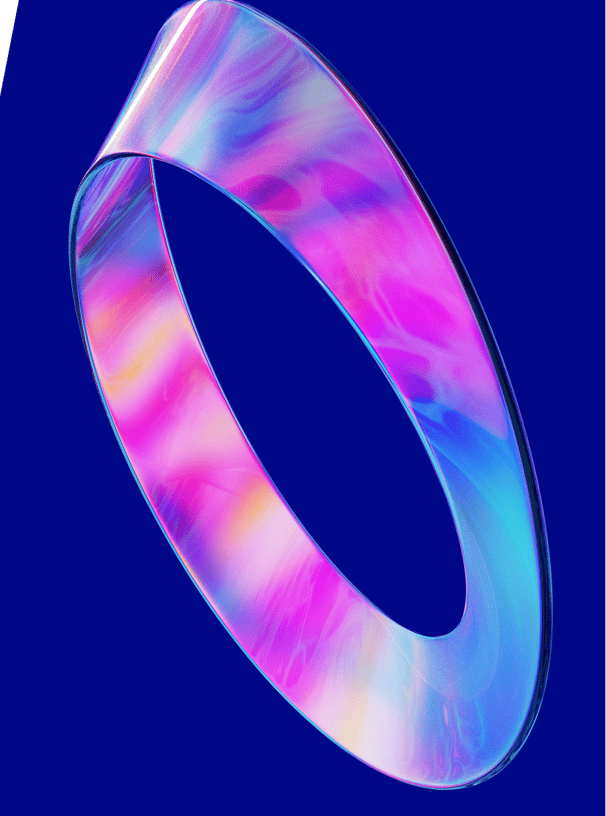 Whether you have a request, a query, or want to work with us, use the form below to get in touch with our team.